Please follow these instructions if sending your own item.
You MUST follow these simply send in instructions.
Your item MUST have a label on the reverse for who it belongs to.
You MUST add a post it note to the front of your item if you want it signed in a particular place/Colour or Inscription.
A simply post it note saying TO BOB in silver and an arrow pointing to where solves 99% of problems.
If your sending a toploader or star case etc you need to label that in your name also, to make sure it gets returned to you.
IMPORTANT, if your sending an item in a toploader or trading card case etc then make sure you label THE ITEM with the signing instructions. Most people label the toploader, thats not being signed, the item inside is.
Labels must be attached to items not toploaders etc so I make sure they get returned.
When you order please add in the description what you are sending if the item is not one of the options
If your item turns up unlabeled it will delay the shipping of your item back to you. It may also result in your item not making the signing.
Please add a sender address to your envelope/tube etc.
Check the send in date cut off date, This date is important and items recieved after the date may not make the signing.
If you send your item in a heavy bomb proof box/tube and it weighs more then the standard shipping cost or size, you will be required to pay the excess shipping before your item is sent to you. Poster Tubes longer then 72cm will cost more to ship outside the UK, US fans take note, triangle boxes are classed as boxes in the UK and cost a LOT more to ship back, you will need to pay this before it gets returned. I can fed ex/express tubes back and the prices are not crazy, please ask. (I advise it on multi signed posters and it takes 3 days to deliver)
All items are sent at the senders risk, we take care of each and every item but hold no responsibilty for lost or damaged items. By placing an order you are accepting this term.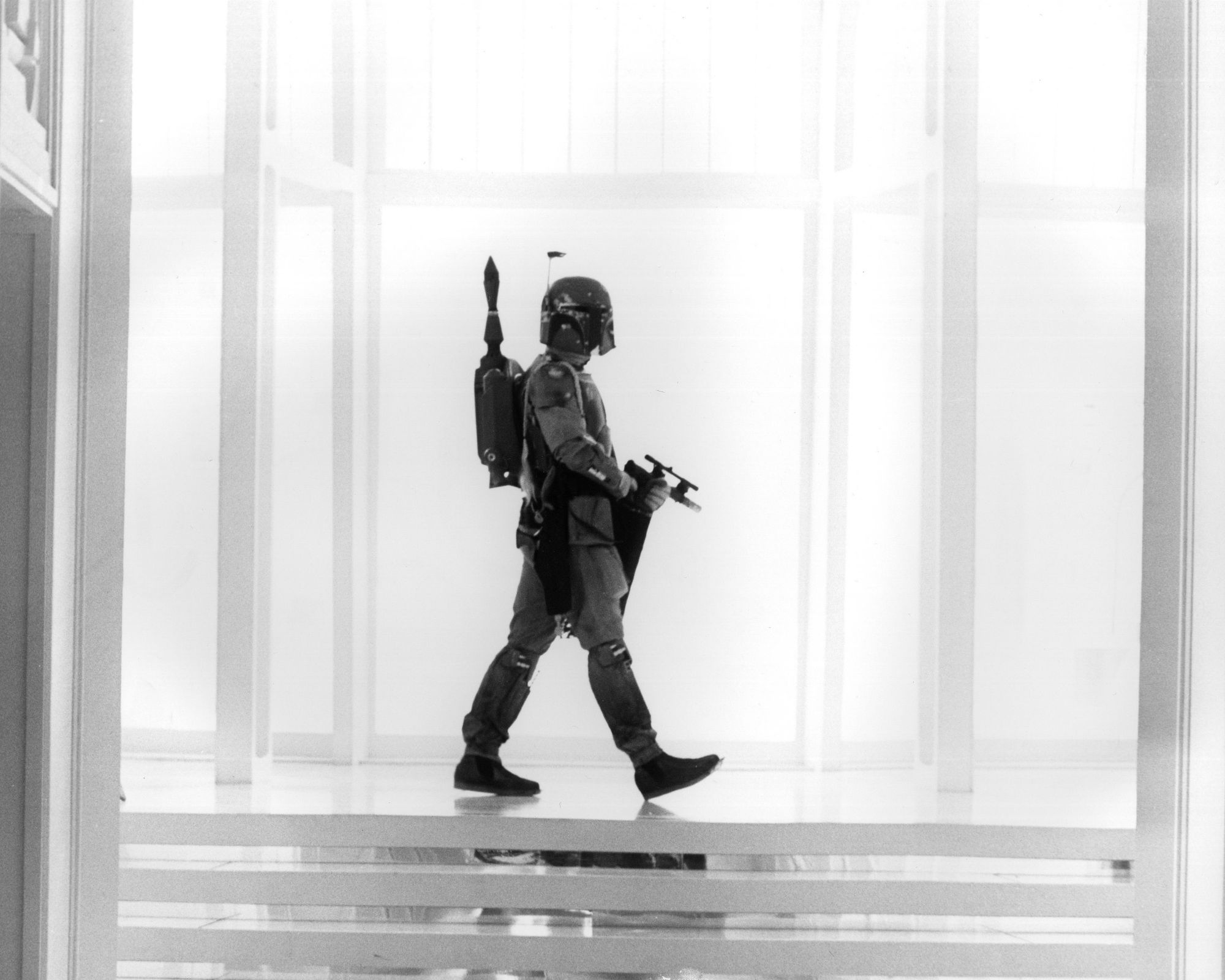 Send in address is
Showmasters (insert name of signer or show)
8 Heol Gwynno
Llantrisant
CF728DD
UK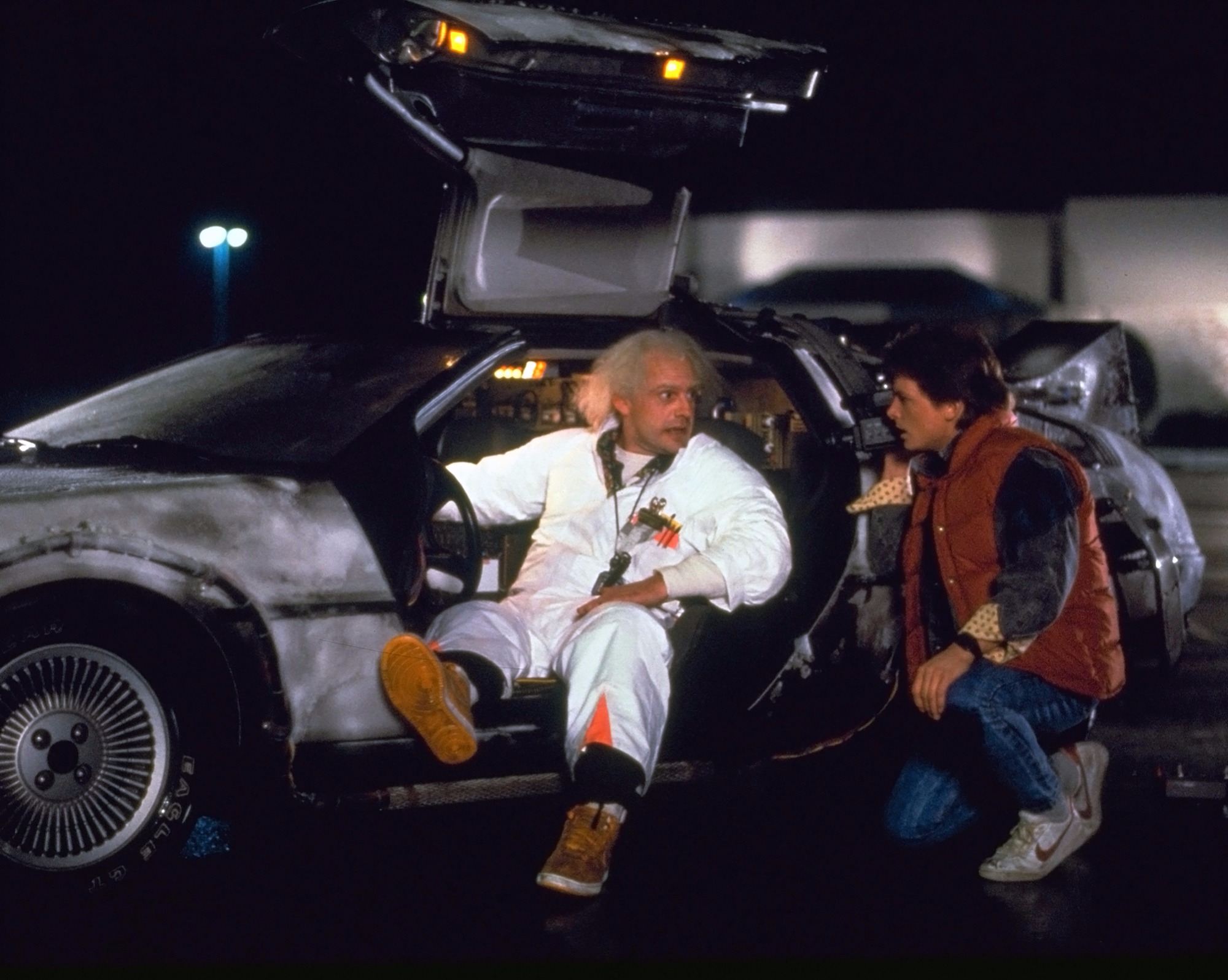 PERSONAL ITEMS
Whilst every effort will be taken to take great care of all your personal items, all personal items are sent in at the owners own risk; Showmasters and Massive Events do not accept any liability for any loss or damage caused in any way.
If you are sending your own image for signing the guest has the right to refuse to sign it if they think its inappropriate. No nude or topless images will be accepted, if the guest refuses to sign a show image will be selected as a replacement. Showmasters are not responsible for any damage occured during shipping to or from us. We aim to get each item signed as requested but cannot guarentee it.